This post features Jealous Labrinth Cover By Kimya Victory. The premier was released on The Vibe Station VC on YouTube on Saturday 26th September. The full version will be aired on Sunday 27th September 2020 at 2 p.n. Kimya delivers with a beautiful, light, pure tone. Jealous was originally sung by Labrinth whose real name is Timothy Lee McKenzie.
The Vibe Station VC is a music producing label located in St. Vincent and the Grenadines.
https://youtu.be/l6v4WLh79LM
About Jealous by Labrinth
"Jealous" by Labrinth was Written by Labrinth (real name Timothy Lee McKenzie), Josh Kear and Natalie Hemby. The music video was released on 31st October 2014. The single was released on 23rd November 2014 (Wikipedia,2020).
Jealous by Labrinth was popularized by X-Factor Contestant Josh Daniel. It then hit the charts at number 25 in September 2015.
Jealous by Labrinth also hit the charts in Australia, Belgium, France, Ireland, Netherlands, Scotland, Sweden, and the United Kingdom. It attained Platinum status in the United Kingdom and Australia (Wikipedia,2020).


Submitting a singer into popular song events is a great way to bring a song to public attention. Of course, the music creators would first need to have an online presence on YouTube, social media, and other platforms in order to get ready for the outpouring of public love.
Jealous Labrinth meaning
Jealous was written to express the sorrow that Labrinth felt when his father walked out on the family when he was four years old. Labrinth said about the song:
A lot of people have been through that experience. It's kind of written from the perspective of how my family felt at the time, but I wanted to write it so anyone could dig into the song and relate to it to their own situation (Wikipedia,2020) .
Following the departure of his father, Labrinth and his eight siblings were raised in a single parent family Hackney, London, United Kingdom:
"I grew up not really having a father figure and it didn't bother me because he wasn't there in the first place…but then he started other families and I was jealous. It was like he was happy without our family" (Song Fact, 2020).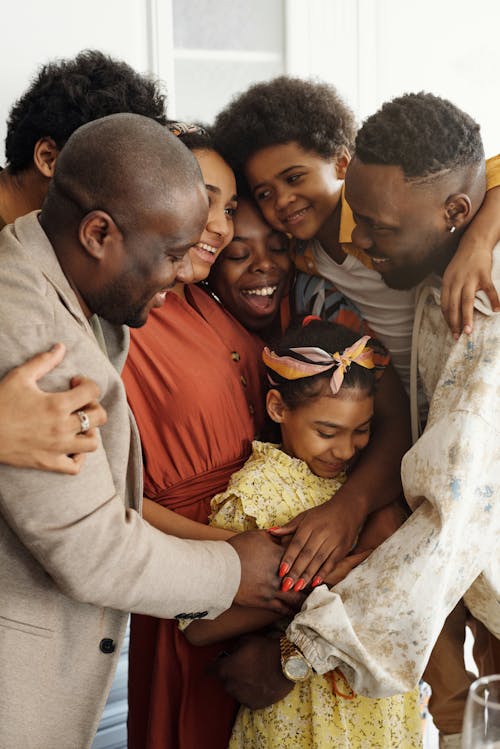 Other Jealous Labrinth Covers
Jealous by Labrinth was also covered by other popular music artists including Samantha Harvey, Hanin Dhiya, Roy Kim and Bianca Jodie.
Who is Labrinth?
Labrinth aka Timothy Lee McKenzie is a British singer, songwriter, rapper, and record producer. He descends from Canadian and Jamaican parentage and was raised in a musical family (Wikipedia, 2020). Labrinth pursued a career in music production and was signed to Syco Music, a record label owned by Simon Cowell.
A prolific songwriter in many genres, Labrinth has enjoyed success in the music industry, beginning as early as twelve years old.

Jealous Labrinth Lyrics
I'm jealous of the rain
That falls upon your skin
It's closer than my hands have been
I'm jealous of the rain
I'm jealous of the wind
That ripples through your clothes
It's closer than your shadow
Oh, I'm jealous of the wind
'Cause I wished you the best of
All this world could give
And I told you when you left me
There's nothing to forgive
But I always thought you'd come back, tell me all you found was
Heartbreak and misery
It's hard for me to say, I'm jealous of the way
You're happy without me
I'm jealous of the nights
That I don't spend with you
I'm wondering who you lay next to
Oh, I'm jealous of the nights
I'm jealous of the love
Love that was in here
Gone for someone else to share
Oh, I'm jealous of the love
'Cause I wished you the best of
All this world could…
Source LyricFind